EFM 2014 Premieres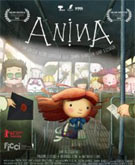 ANINA
A fantastical journey into the world of a ten-year-old girl who, following a playground skirmish, is given the weirdest punishment in the history of weird punishments.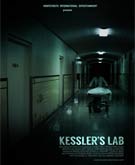 KESSLER'S LAB
When a drug trial involving human clones proves fatal, a psychologist risks everything in a desperate attempt to redeem himself and save the clones.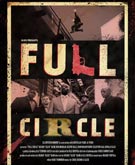 FULL CIRCLE
A young pizza delivery boy faces a life-changing crisis when his curiosity pulls him away from his delivery order into an adjacent apartment's open door.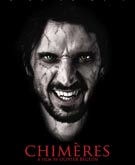 CHIMERES
Hospitalized after being hit by a car while on holiday in Romania with his girlfriend Livia, Alexander must undergo a blood transfusion. On his return, he seems afflicted with a strange disease.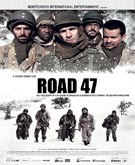 ROAD 47
The unusual meeting between three deserters from different nationalities (Brazil, German and Italy) during World War II.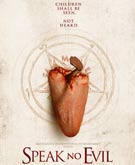 SPEAK NO EVIL
Anna, a single mom, receives little help in the search for her missing daughter until people realize that all of the town children have disappeared. When the kids do return they are changed, diseased and violent.