AFM 2014 Line-up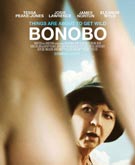 BONOBO
A straight laced middle-aged widow attempts to remove her daughter from a hippy sex commune.
Premiere Screening
Thursday, Nov 6th - 7pm Loews 2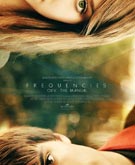 FREQUENCIES
A boy and a girl are destined to never be together because their individual frequencies are so totally incompatible their meetings always end in disaster. Zak however will not stop figuring out ways to be with Marie.
Premiere Screening
Thursday, Nov 6th - 11am Loews 2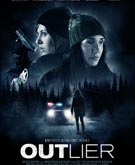 NICK
A young boy with a boundless imagination tries to solve a murder he witnessed. He is determined to track down the killer, even if it means risking his own life.
Premiere Screening
Friday, Nov 7th - 7pm Loews 3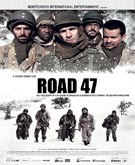 ROAD 47
The unusual meeting between three deserters from different nationalities (Brazil, German and Italy) during World War II.
Premiere Screening
Thursday, Nov 6th - 3pm Loews 1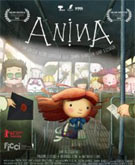 ANINA
A fantastical journey into the world of a ten-year-old girl who, following a playground skirmish, is given the weirdest punishment in the history of weird punishments.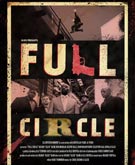 FULL CIRCLE
A young pizza delivery boy faces a life-changing crisis when his curiosity pulls him away from his delivery order into an adjacent apartment's open door.