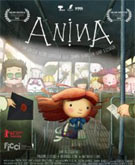 ANINA
A fantastical journey into the world of a ten-year-old girl who, following a playground skirmish, is given the weirdest punishment in the history of weird punishments.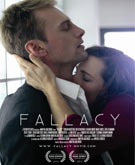 FALLACY
Lured by quick money, David, a loving family man and aspiring star lawyer, lives a dangerous double life as an escort. The end does not always justify the means.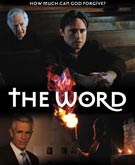 THE WORD
A man's otherwise perfect life is destroyed when his son is kidnapped and murdered. He finds himself torn between avenging his son's death and moving on with his now hollow existence.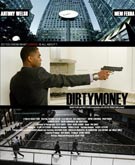 DIRTYMONEY
Seduced and corrupted by the criminal rewards offered by London's high-class underground sex industry, if he is to survive he needs a new set of rules.